Flowering Perennials for Four Seasons of Interest
Flowering perennials, carefully curated to combine varying heights, colours, and textures, make the most intriguing gardens. For a beautiful, low-maintenance addition to your garden, perennial plants are the way to go – they grow back every spring, year after year. Think of them like wardrobe basics to which you can accessorize with eye-popping annuals (purchased each year).
For Alta Vista gardens my perennial favorites, in descending order of height, are:
Peony
Peonies deliver outrageously beautiful blooms with the most sumptuous flowers (white/yellow/ pink/ fuchsia) and lush green foliage (3-4' tall; full sun)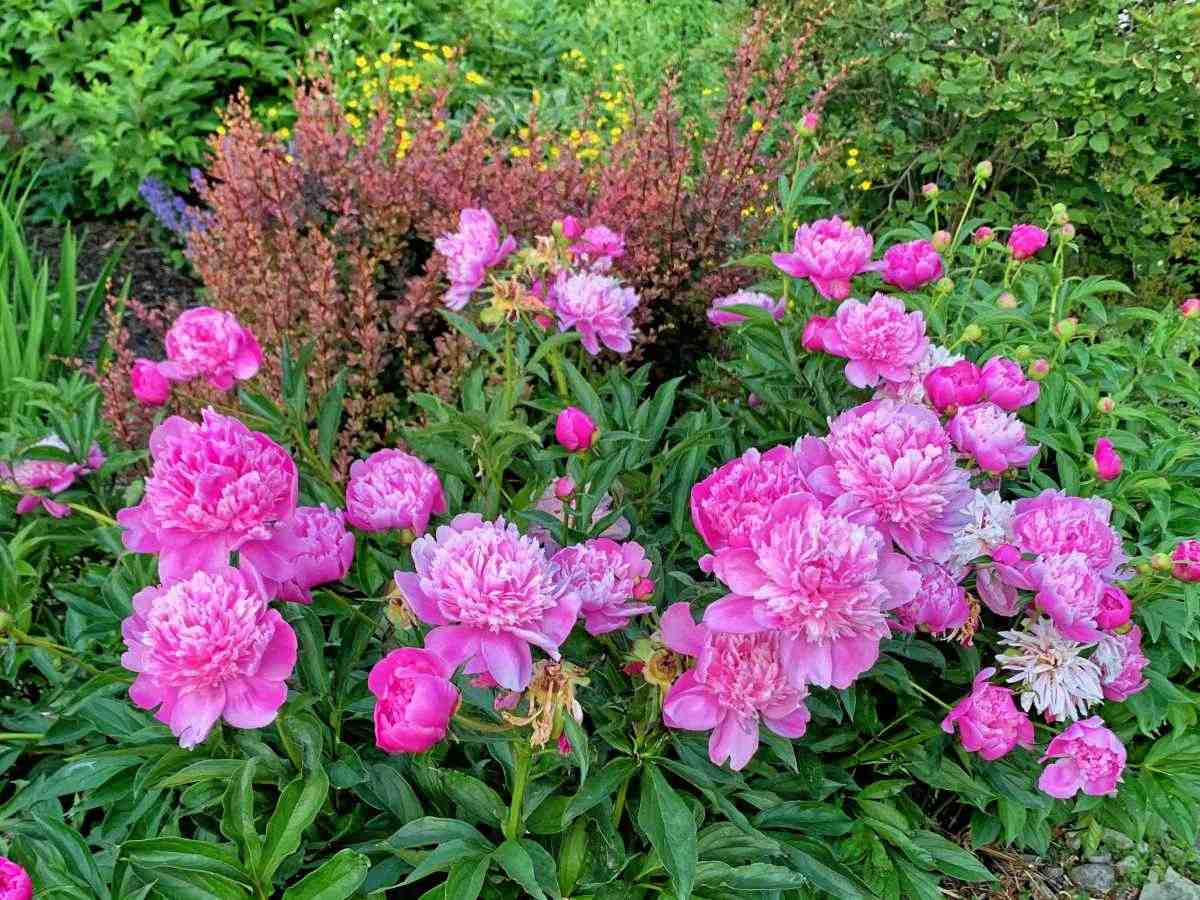 Salvia/Sage
These aromatic beauties burst into bright blue bloom in late summer against a backdrop of lustrous silvery-green leaves that contrast well with darker plants (3-4'tall; full sun)
Coneflower
Think of echinacea as daisies on steroids; the tall flower stocks add height and a classic look to any garden amid their daisy-like flower heads with pink/purple/coral petals (2-4' tall; full sun)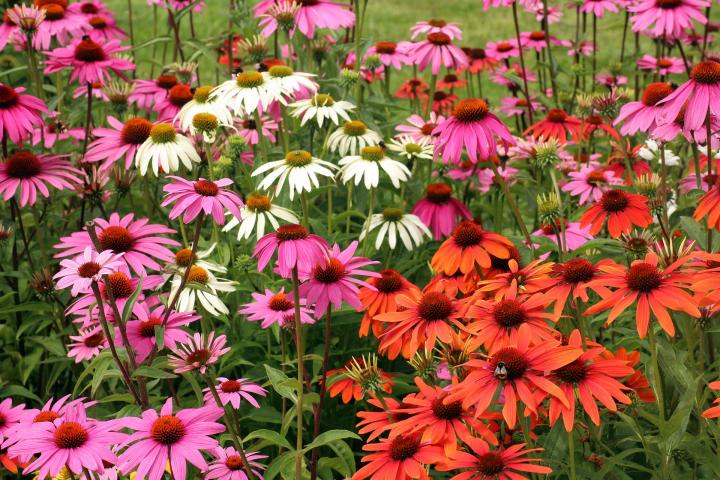 Phlox
These eye-catchers win the perennial popularity contest in my books with their large, long-blooming clusters of pink, purple, lavender or white flowers (2-3' tall; full sun)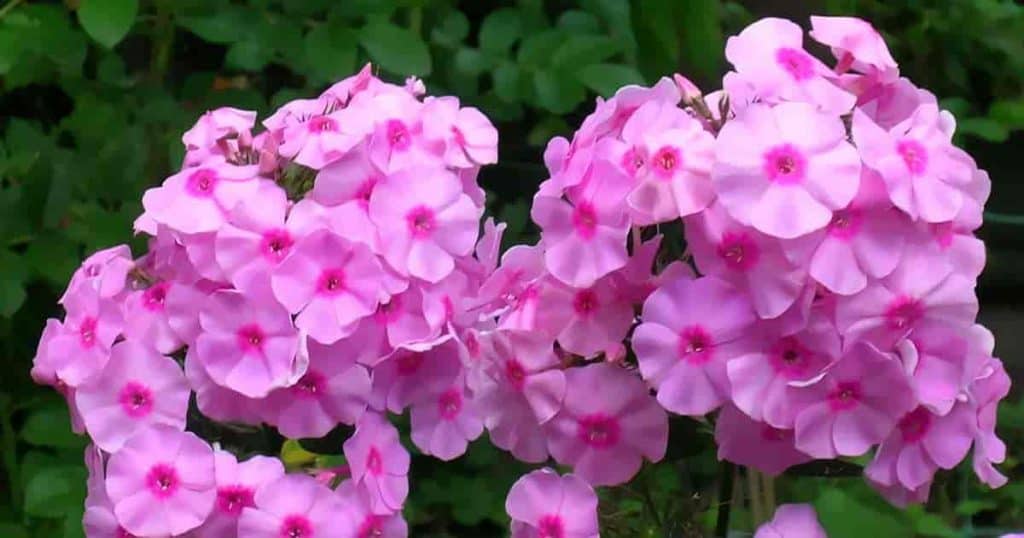 Daylilies
Ubiquitous in Ottawa thanks to their easy-care nature; newer repeat-blooming hybrids are preferred over older varieties (2-3' tall; full sun to light shade)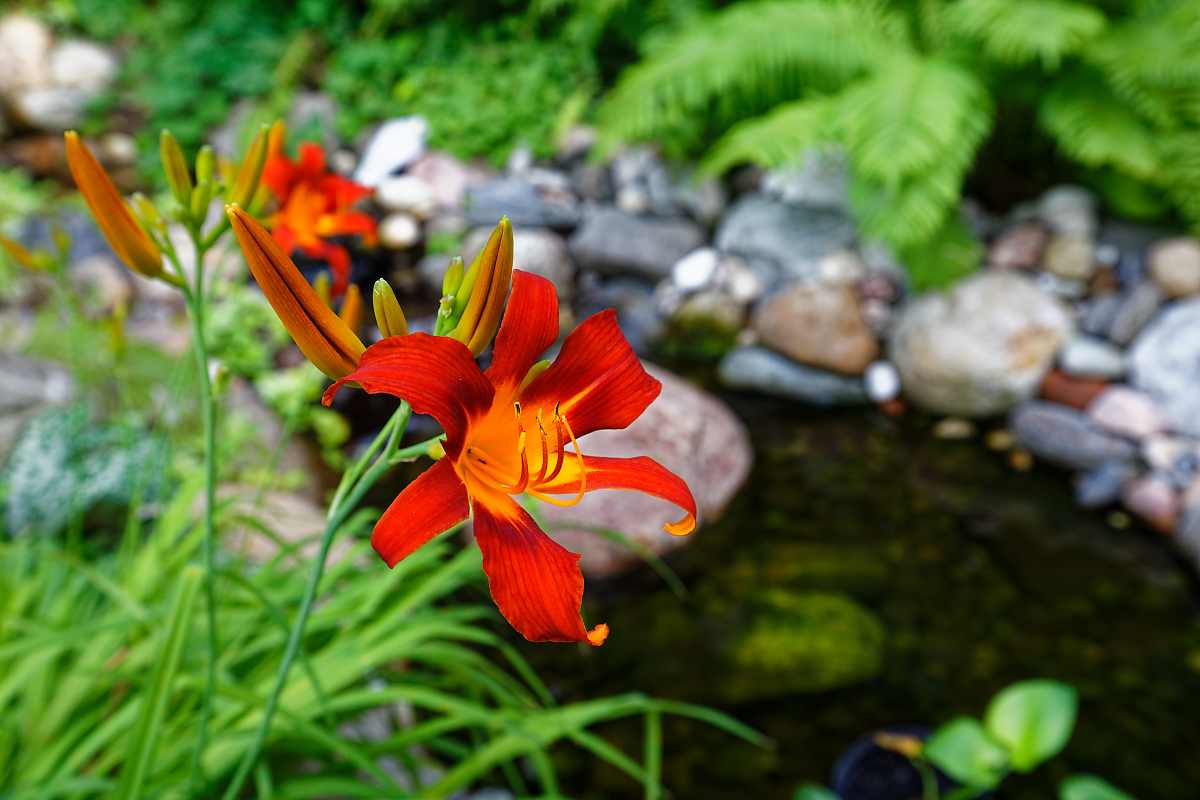 Irises
This June bloomer is sophisticated, reliable, and easy to grow with flower options available in a rainbow of magical colors (2' tall; full sun). Check our how to grow Blue Flag Iris.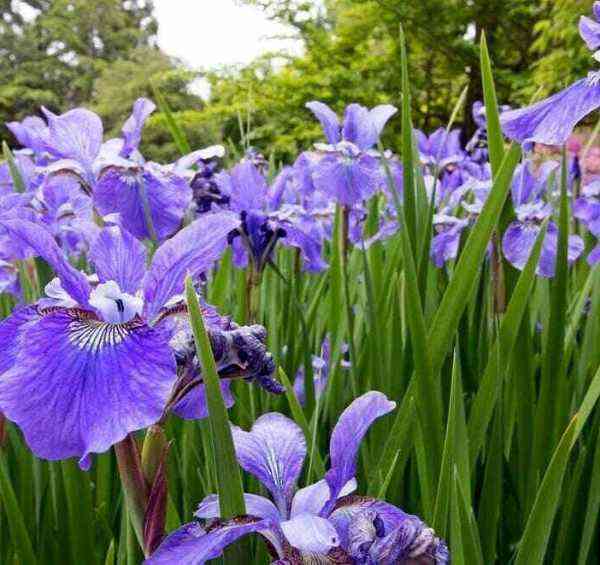 Astilbe
From the attractive lacy greenery, beautiful and long-lasting white, pink, or violet plume flowers spike upward in July (2' tall; light afternoon shade). Read more about Astilbe, the queen of the garden!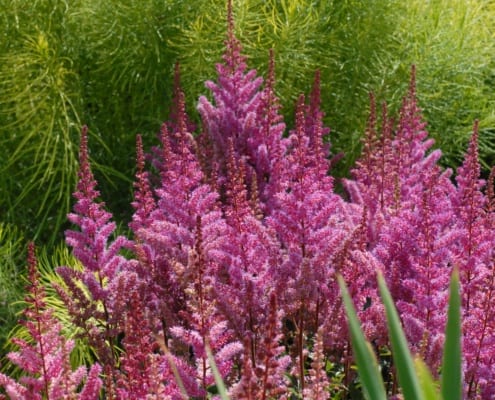 Cranesbill Geranium
These cheery geranium plants deliver flowers in shades of blue, pink and vivid purple; varieties such as 'Rozanne' bloom non-stop throughout the summer (1' tall; full sun)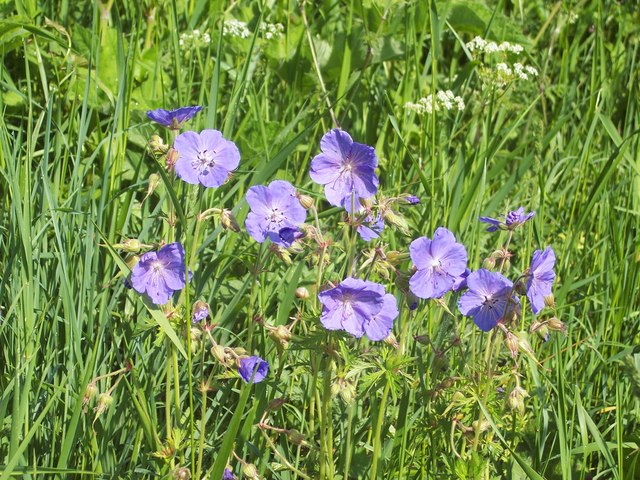 Hosta
Touting an almost tropical appearance with lush foliage in varying shades of creamy to dark green, hostas are ideal for shadier areas, including under tall trees (1'tall; light shade)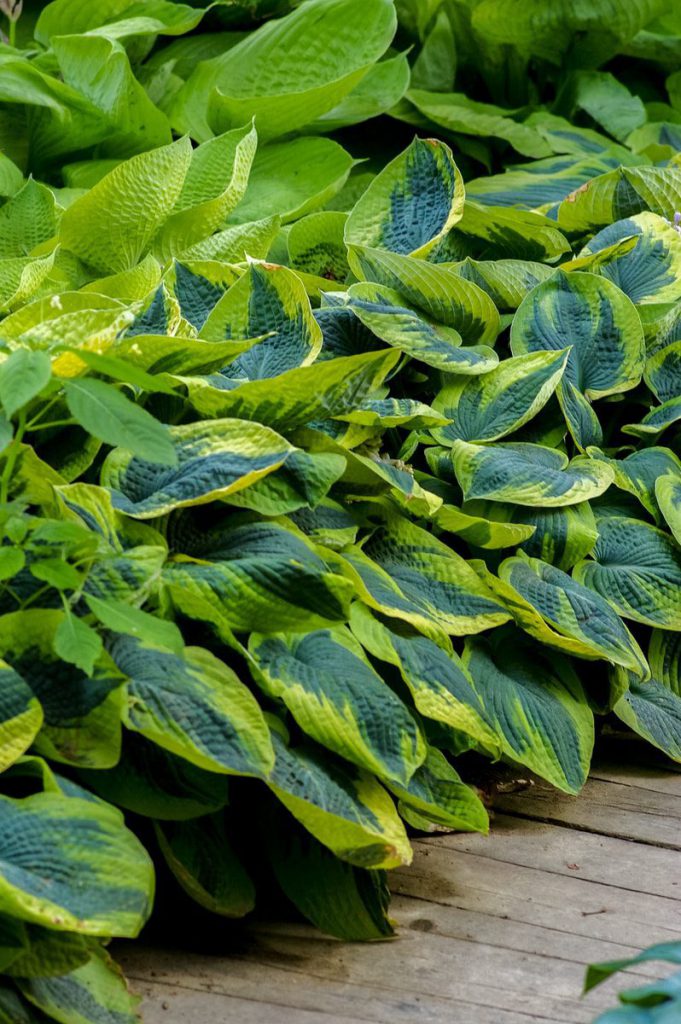 Cushion Spurge
Prized for its 'cushion' of flamboyant chartreuse and yellow flowers throughout the summer and transitioning to red, maroon, and orange foliage in the fall (1' tall; full sun)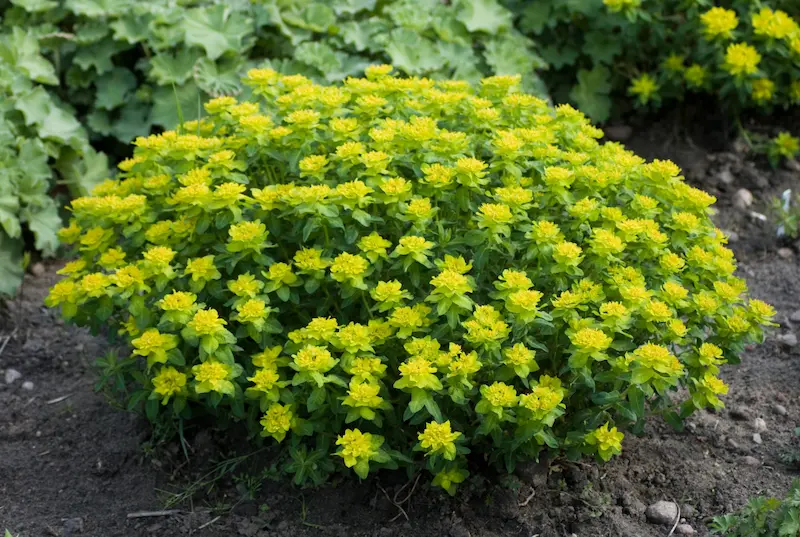 Author
Patricia is a long-time resident of the Alta Vista area of Ottawa with 30+ years of gardening experience. If you'd like to share your thoughts about this article or reach out for design and planting advice for your garden, please contact Patricia by email: OttawaPlantByNumbers@gmail.com or on Instagram: @ottawaplantbynumbers