Lilies are absolutely beautiful flowers that can be given as gifts. Do they symbolize something? The delightful white lily is a popular choice to adorn weddings. But there are other ways to give lilies as a gift full of meaning. These lovely flowers have a veil of wonderful symbols associated with the color of the plant. In this article, we explore and explain the meaning of lilies.
There are hundreds of species and variants, with more created every year. According to the North American Lily Society, there are nine distinct kinds. Asiatic, Oriental, Longiflorum, Trumpet, Martagon, Candidum, American, Species and Interdivisional hybrids.
Lilies as a Meaningful Gift
Each lily flower conveys its own symbolism that is often as amazing as the appearance of the flower. If you want to surprise someone with a big bouquet of flowers composed of fantastic lilies, make sure you are aware of the symbolism of the particular coloration.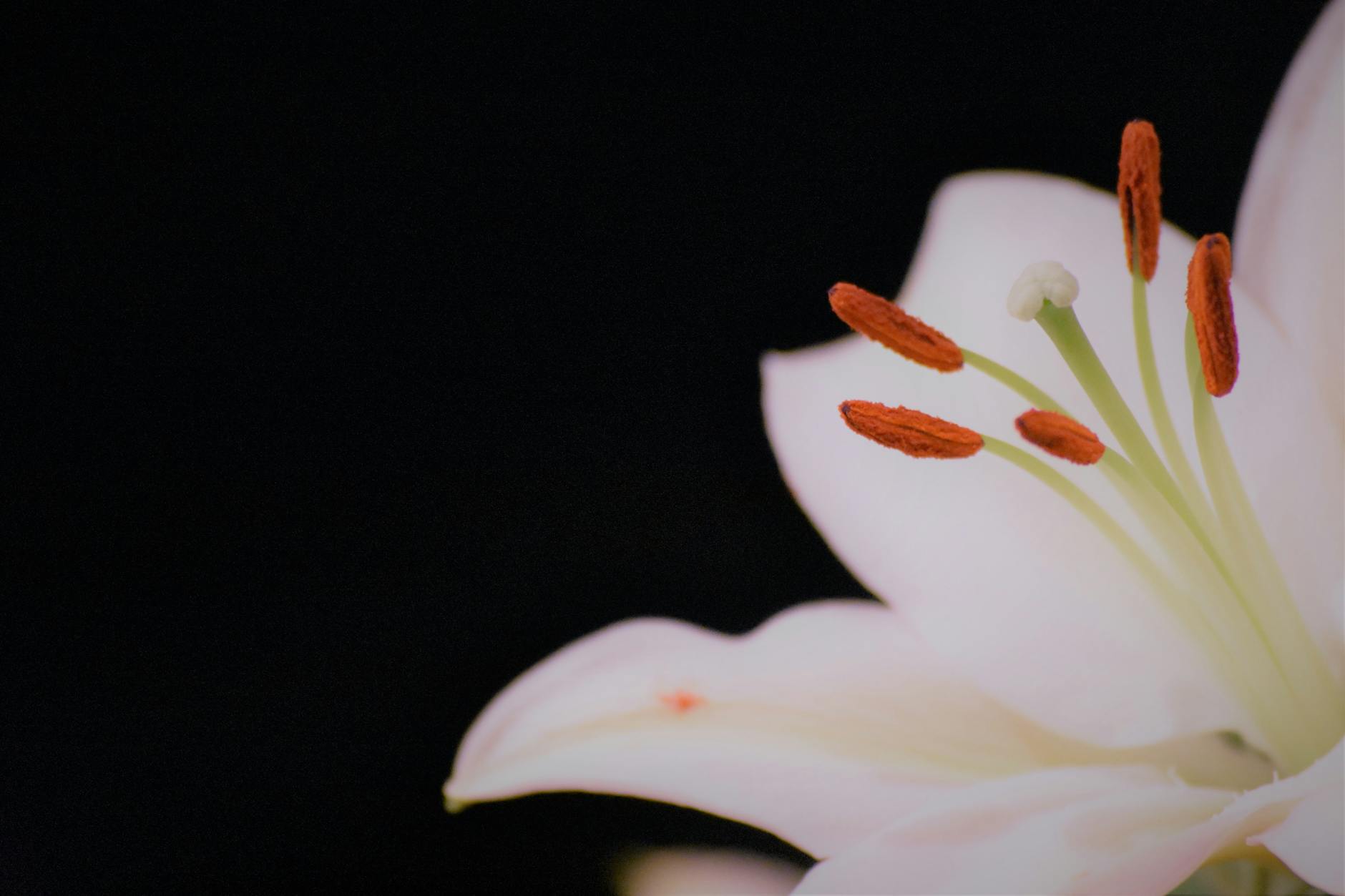 The Purity of a White Madonna lily
In Christianity, the flower of white lily is firmly associated with the virgin mother of Jesus Maria. Unsurprisingly, it is called "Madonna Lily". Because they resemble tears gracefully falling to Earth, the flower is a synonym for purity. Which explains why big bouquets of white lilies are a traditional decoration for wedding settings. In ancient Rome, the lily was considered the sacred flower of the goddess Juno. It was also used to embellish the wedding scene.
There are species called lilies with golden rays, Lilium longiflorum, or the Easter lily. They are perfect for a wedding aisle! Every bride looks even more fascinating and elegant when holding a bouquet of white lilies in her arms.
The Meaning of Casa Blanca Lily: Innocence
In Japan, brides wear a crisp-white wedding kimono in association with total innocence. She is entering the new family without having any bad trail behind her. Big bouquets of fabulous Casa Blanca lilies are very suitable for traditional oriental weddings because of their pure white color. It means that the bride starts a family life being purely innocent.
Solemnity of a Bouquet of Lilies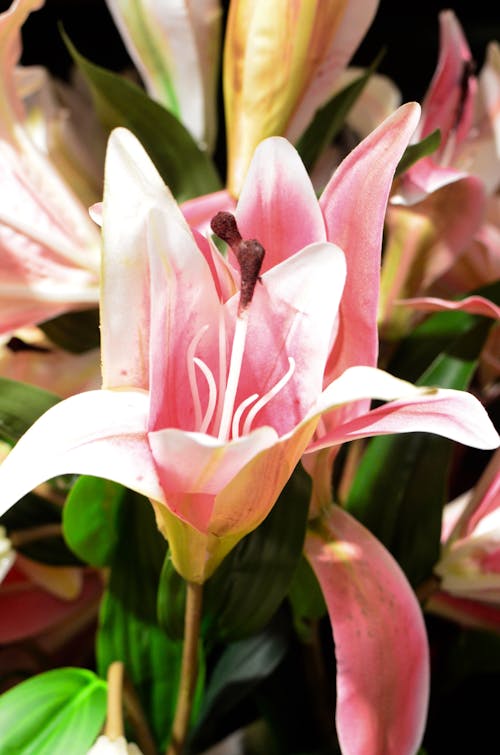 "Solemnity" means that something is beautifully decorated, or perfectly organized. At a ceremony or reception, a large bouquet of white or pastel-colored lilies will create a magnificent accent piece . When blooms are arranged with ultimate care and creativity, like those from My Global Flowers, they can amplify the overall interior with added natural beauty.
A Wish of Sweetness
Lilies are well-known for their saturated, distinguished scent. When you send a bouquet of lilies, you are bestowing a wish for a sweet and colorful life.
The Tiger Lily is a Symbol for Splendor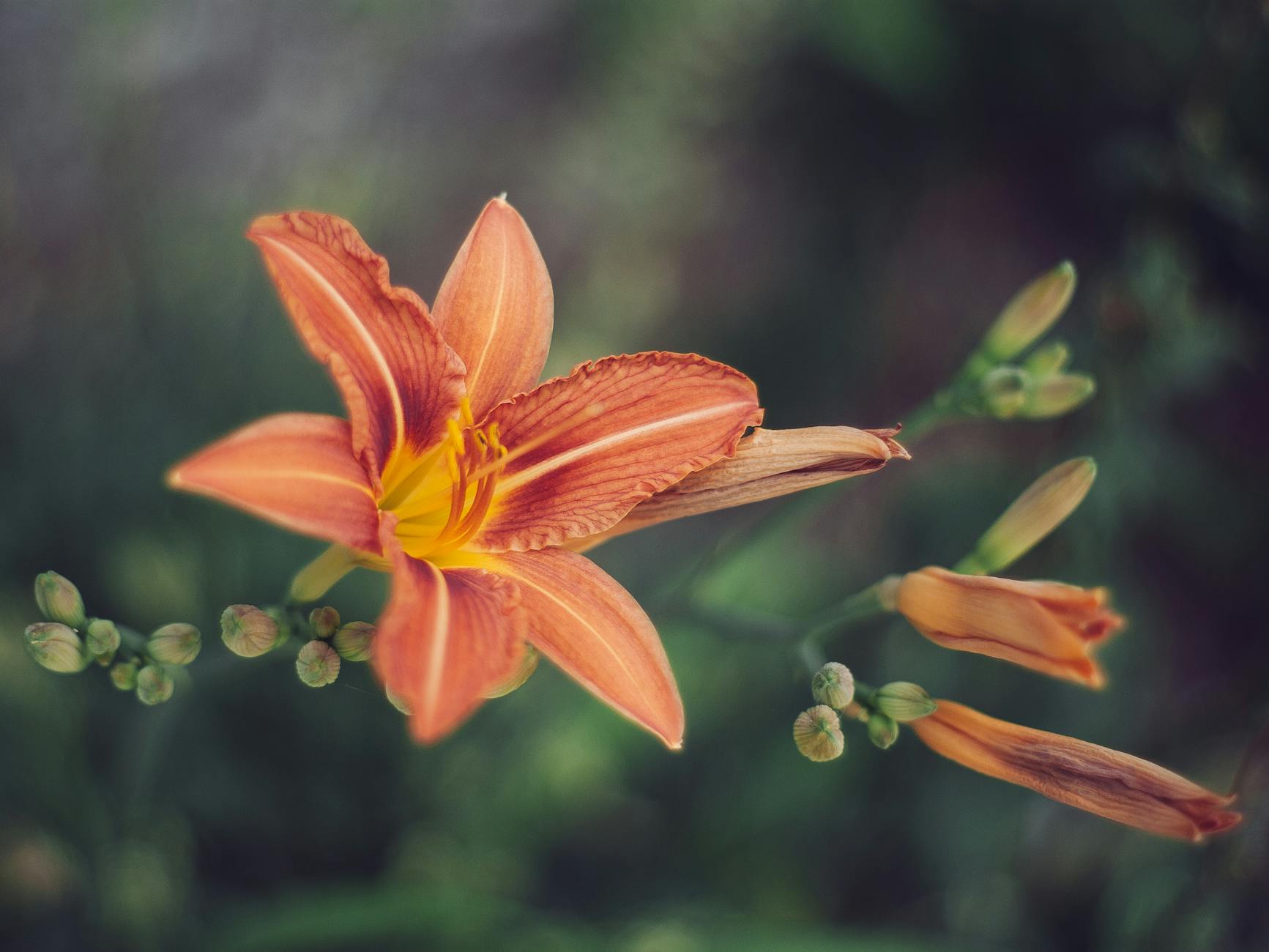 Another great meaning of lilies is the splendor. This symbolism comes from the bright orange tiger lily for its sophisticated appearance. Usually, lilies evoke associations of something white and ethereal. But the brightness of tiger lily is absolutely cheery as the flower is associated with all the things great, such as sun, joy, and affluence. Tiger lilies always bring a pop of color to the atmosphere, and they are a favorite staple for thematic weddings and celebrations.
Magnificent Beauty of the Casa Blanca
Another meaning of lilies is incredible beauty which comes from the wondrous Casa Blanca type famed for its glamorous look. While there are nearly 100 species of lilies known today, Casa Blanca genuinely outshines them all. It is a suitable floral arrangement for virtually any occasion, and a huge flower bouquet of Casa Blanca lilies is a gift you can never go wrong with.
Refinement and Elegance Symbolism of Japanese Lilies
This meaning comes from Japanese lilies (Lilium speciosum), which hardy bulbs are impressively gorgeous. The stunning star-shaped blooms are a sight to behold, and you can spend a long minute drinking in their divine appearance. The scent of Japanese lilies strikes a balance with their elegant look. This type of lily is very sensitive, so it is precious. A big bouquet of Japanese lilies is a great way to express how much the person means to you.
Celebrate a Birth with the Asiatic Lily
And what about the gorgeous Asiatic Lily? Orange and yellow Asiatic lilies are perfect flowers to celebrate things like the birth of a new baby or the start of a new chapter in your life.
A Wish of New Happiness with Lily-of-the-Valley
Another charming sort is the lily-of-the-valley that is a symbol of a new joy. The reason is that this species usually starts blooming at the beginning of May when spring is finally full-blown, summer is ahead, and people are full of inspiration and energy. The scientific name of lily-of-the-valley Convallaria majalis comes from the Latin language and can be translated as the month of May. So, when you are sending someone a luxurious bunch of lilies, you non-verbally say that the person brings joy to the world.
May's birthday gift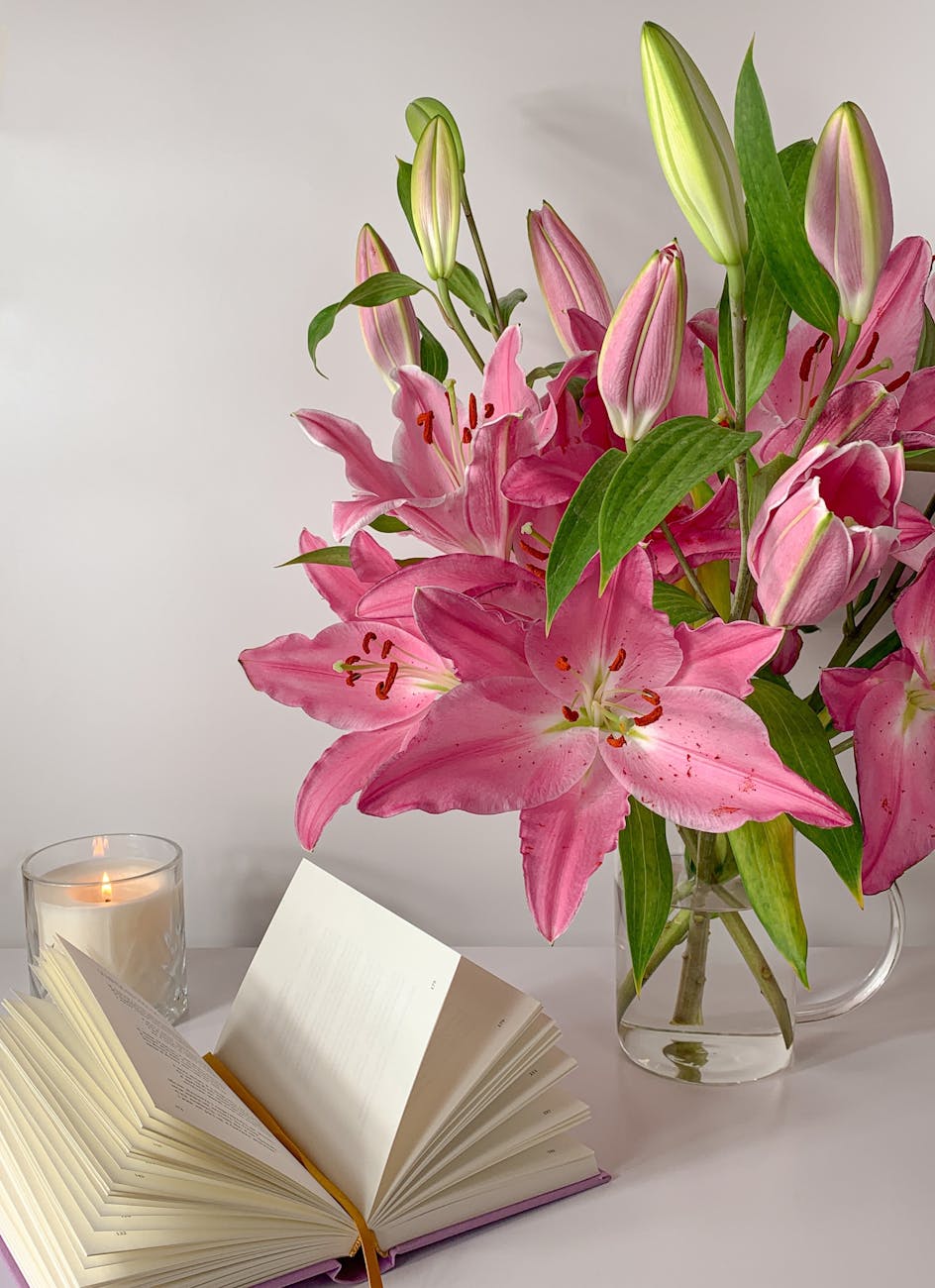 The alluring lily-of-the-valley symbolizes prudence and sweetness. But it is also May's birth flower, so can safely use these plants as a floral gift when you want to send your compliments to someone who celebrates their birthday in that month.
Unlike the large trumpet-shaped Easter lilies, this particular lily has a distinctive flawless white color, delicate size, and bell-shaped head. Each stem contains up to a dozen bulbs with a pair of bright, dark green leaves that make a striking duet with the emerald, May's birthstone.
Timeless Appeal of Lilies
The appeal of lilies is timeless. People have been using these marvelous plants to celebrate important spring events from pre-historic times. The Finnish national flower, lilies expressed romantic ties and intimacy during the reserved and modest Victorian epoch. The iconic brides Kate Middleton and Grace Kelly picked exactly lilies for their wedding bouquets.
If you want to put a broad smile on the face of your loved one, send a big bouquet of mesmerizing lilies. My Global Flowers specializes in arranging breathtaking, meaningful bouquets for the special people of yours. Our international flower delivery service gives you peace of mind that your recipient will admire a fresh tantalizing bloom on the right day, no matter the destination.
Author
Lidiya Safronova started a career as an English teacher but has always been passionate about writing. Now she is the main contributor at MyGlobalFlowers. She loves flowers as much as we do, which makes her a perfect match for the company.
Related
DIY Garden Gifts: Seed Starting Kits
How To Care For Tiger Lily
Cosmos
21 Best Plants For Your Bathrooms